Becoming a Board member of the Network is a great way for new and existing members to play an active role in the governance of our organisation.
There are two types of members that make up our Board: office bearers (the Chair, Deputy Chair, Treasurer and Secretary) and seven (7) Ordinary Members.
All Board positions are for two (2) year terms, with half available for election at each Annual General Meeting (AGM) for continuity and new membership. Office bearers have certain responsibilities specific to their roles, and Ordinary Members form an important part of the decision making and endorsement process.
You can read more about the positions and responsibilities of the Network Board here.
Elections for the Board are held each year at the AGM held on the third Tuesday of November. Upcoming Officer Bearer and Ordinary Member vacancies are advertised through the information packs sent out to members ahead of each year's AGM. Casual vacancies are advertised to members, to fill the remaining term of the position, when they become available.
If you are interested in becoming a Board member, please check back here again in late October to early November each year when AGM documentation becomes available.
Lachlan Atyeo
Deputy Chair
Maree Pavloudis
Treasurer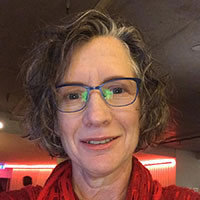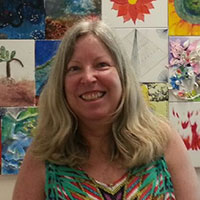 Jenny Adams
Ordinary Member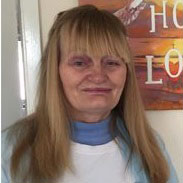 Rose Beard
Ordinary Member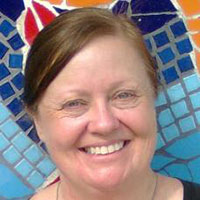 Bridget Berry
Ordinary Member
Chris Corcoran
Ordinary Member
Phillip Green
Ordinary Member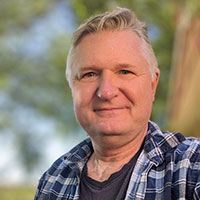 Lucas Spensberger
Ordinary Member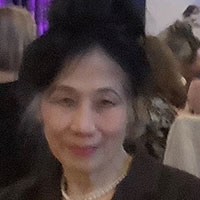 Thi-Nha Tran
Ordinary Member